Blog in Dudley, MA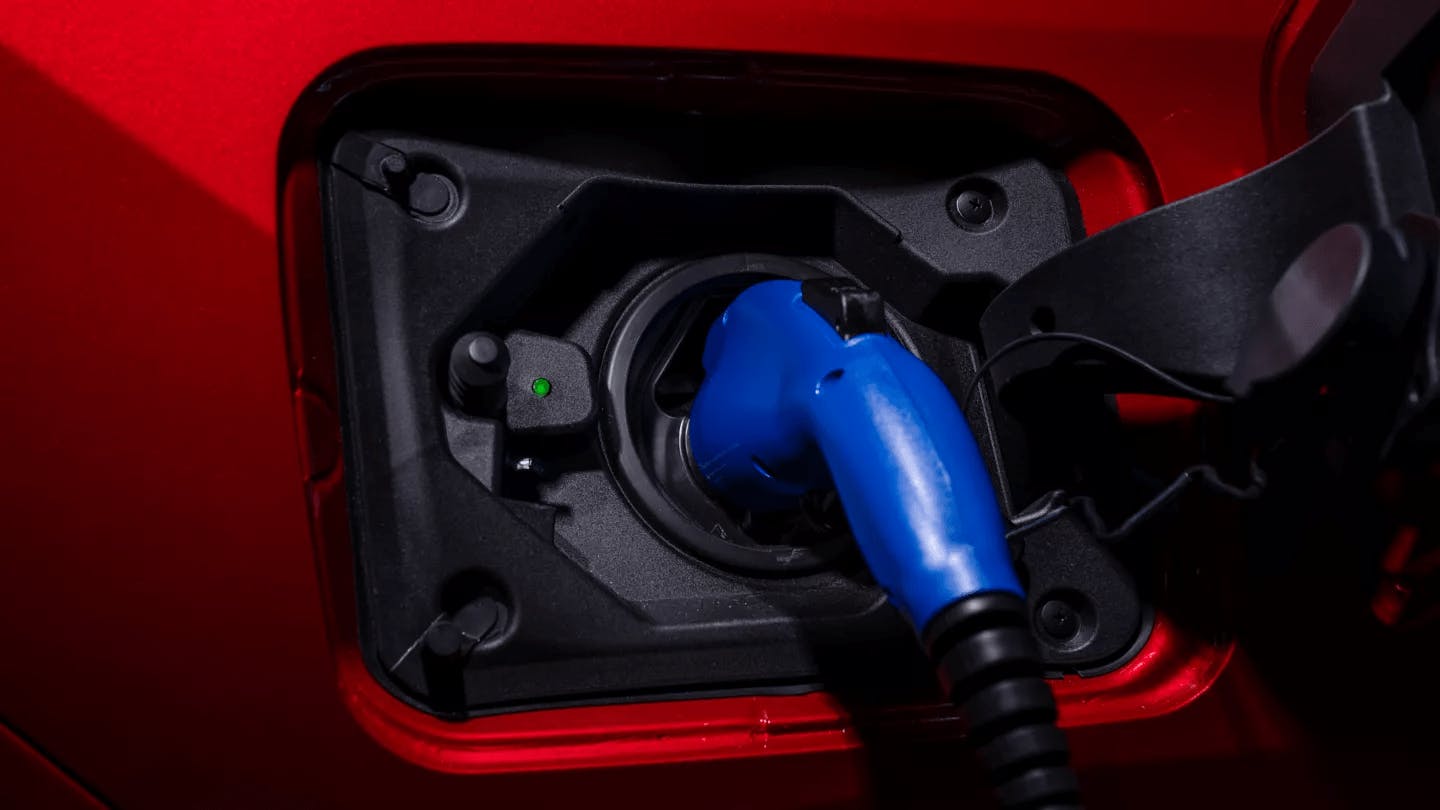 Benefits Of a Toyota Alternative Fuel Vehicle
New And Used Alternative Fuel Toyotas In Dudley, MA
As the world changes, so do our vehicles. The creators at Toyota prioritize making a cleaner environment for their family, friends, and customers. This includes providing safer, fuel efficient, alternative fuel vehicles.
In this article, we highlight the importance of Alternative fuels, as well as our top favorite Toyota models that have the luxury of using non-conventional fuels. These Toyotas now come with enhanced hybrid battery warranty up to 10 years or 150,000 miles. Contact a sales representative at McGee Toyota of Dudley or view our Dudley, MA inventory to browse our alternative fuel options.
What Is Alternative Fuel?
Alternative fuels, also known as advanced fuels or non-conventional fuels are any fuels or substances other than gasoline that can be used to power motor vehicles, such as your Toyota. These non-conventional fuels are produced domestically, reducing the stress on oils and CO2 emissions. Some examples of alternative fuels include:
Electricity: This is produced domestically and is powered by natural gases, coal, and renewable resources. Vehicles powered by electricity cause zero tailpipe emissions, vastly reducing greenhouse gases.

Ethanol: Also known as E85. This is a liquid fuel that is dispensed just like gasoline! E85 is just 15% gasoline and 85% ethanol. This can be produced from crops such as corn, sugar, and cereal grains.

Hydrogen: Fossil fuels and renewable resources such as coal, water, waste, and natural gas help produce hydrogen. Vehicles powered by this alternative fuel produce no harmful pollutants into the atmosphere!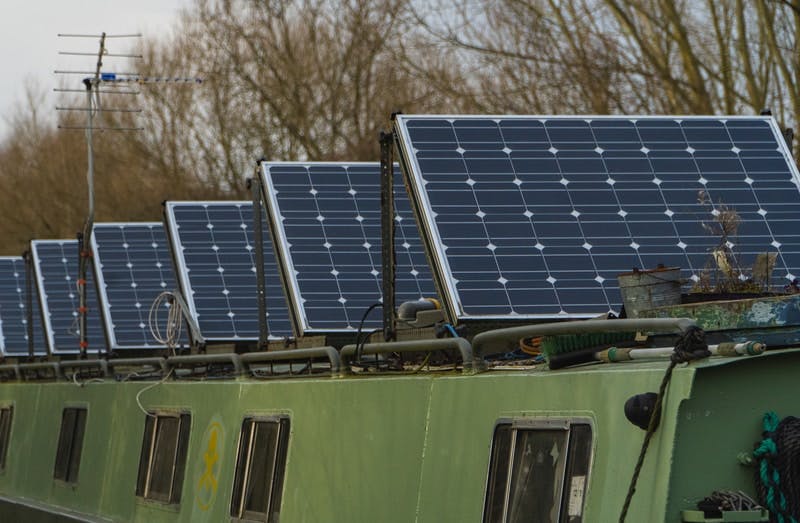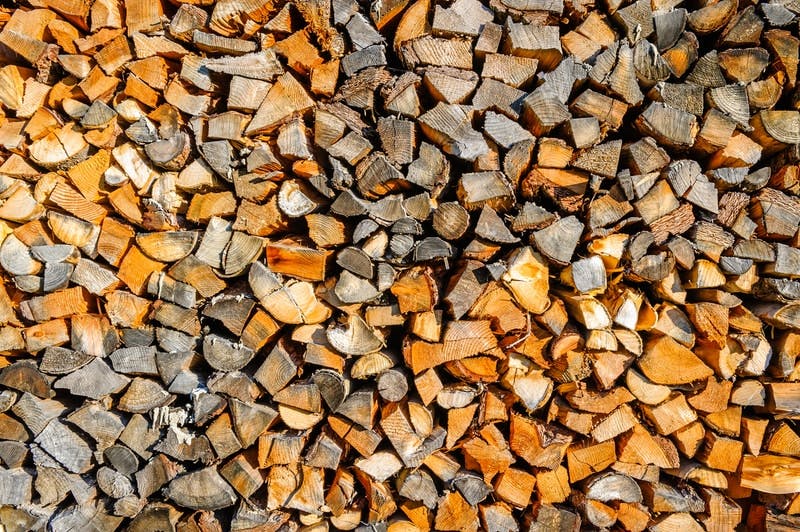 Best Alternative Fuel Toyota For A Family Road Trip | Toyota Venza In Dudley, MA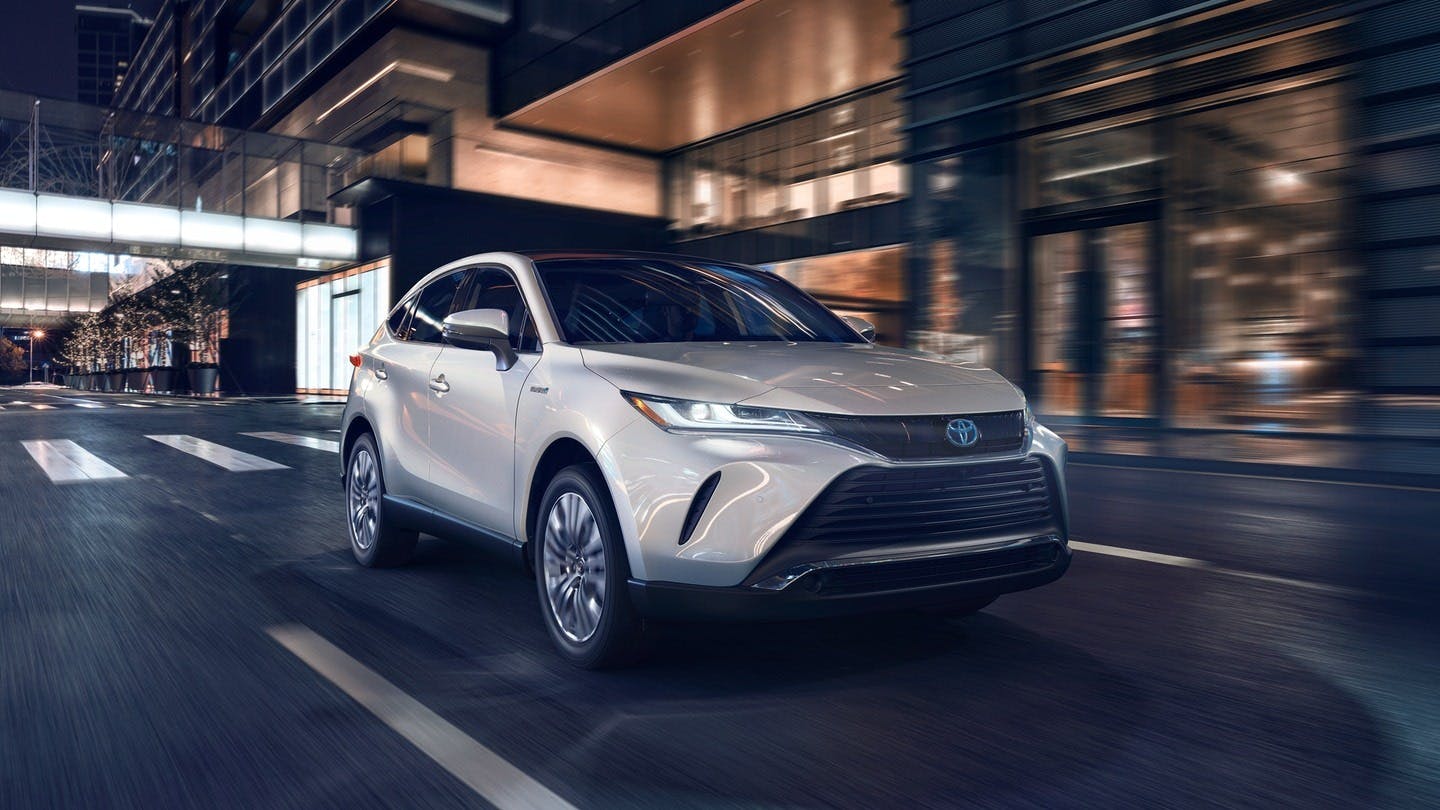 Do you have any road trips planned? Visiting friends in a different city? Long trips are no problem for the all-hybrid powertrain Toyota Venza. This stylish vehicle is as safe and reliable as it is sleek and sophisticated. This car delivers 219 combined net horsepower and electronic on-demand all-wheel drive. It has estimated 39 combined mpg as well as smoother acceleration and balance on refined roads, to help you with those long commutes.
Best Alternative Fuel Toyota For Nature Adventures | Toyota RAV4 Hybrid In Dudley, MA
Feel the power of this beautiful vehicle, with the Toyota Rav4 Hybrid. This vehicle is a perfect combination of sophistication and toughness, as it can power through off-roading conditions, as well as accompany you to dinners in the city. The RAV4 has lasting performance with an all-weather grip and sustains an impressive 302 combined net horsepower and 5.7 second time. The standard all-wheel drive system allows drivers to shift power with optimal traction, rain or shine. When charged this car's EPA is estimated at 42 miles.
Browse All Alternative Fuel Toyotas At McGee Toyota| New And Used Vehicles In Dudley, MA
Help the planet, and help your wallet with an alternative fuel vehicle!Our dealership prioritizes making a better environment for their customers, as well as safety and customer satisfaction. Our dealership offers premium finance options and specials when buying a new vehicle. View all new and used inventory of premium Toyota vehicles at McGee. We service the Dudley, and surrounding Massachusetts areas! Let our trusted staff at McGee Toyota help you find your perfect Alternative Fuel vehicle, today.
Back to Parent Page