Blog in Dudley, MA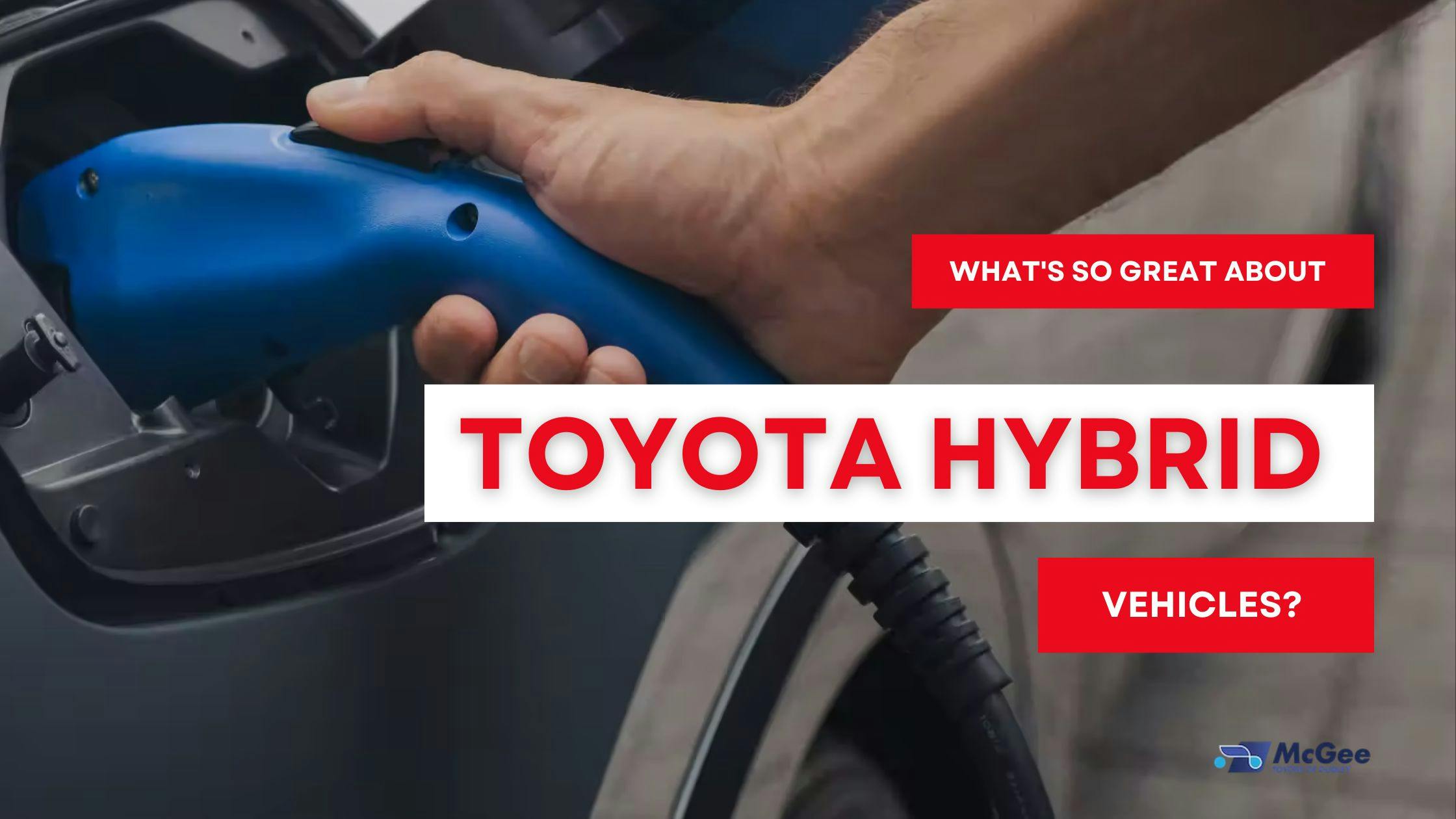 What's So Great About Toyota Hybrid Vehicles?
Are you frequenting the gas pump more than usual? Unfortunately, it becomes hard to save money when you are constantly filling your Toyota vehicle's tank with gas. As cars become older, they become less fuel efficient as opposed to newer Toyota model vehicles. Possibly you should consider new Toyota Hybrid car for sale at our Dudley car dealership! Toyota models such as the Rav4 Hybrid or Prius Prime use alternative fuel that will save you time and money ! The hybrid Toyota model vehicles have introduced fuel efficient solutions to help you save money, and ecosystem!
Driving a Toyota Hybrid Car, Truck, or SUV Helps the Environment
Reducing emissions

: Hybrid vehicles use both a gasoline engine and an electric motor to power the vehicle, which can significantly reduce emissions of pollutants like carbon monoxide and nitrogen oxides.

Improving fuel efficiency

: Hybrid Toyota vehicles can get better gas mileage than traditional gas-only vehicles, which can lead to less fuel consumption and fewer emissions overall.

Lowering dependence on fossil fuels

: Hybrid cars such as the Rav4 Hybrid or Corolla Hybrid, can run on electricity, which is a cleaner and renewable energy source as compared to fossil fuels, this can reduce the dependence on fossil fuels and decrease the greenhouse gases emissions.
Reducing air pollution:

Air pollution can have negative effects on human health and the environment, by reducing emissions, hybrid vehicles can help to improve air quality.

Lowering noise pollution:

Electric motors in hybrid vehicles are much quieter than traditional gasoline engines, this can reduce noise pollution, particularly in urban areas.
Toyota RAV4 Hybrid
For Sale Near Watertown
The new Toyota RAV4 Hybrid is a popular vehicle among our MA car buyers. With an aggressive and unmistakable road aesthetic. The RAV4 Hybrid and more entries from the spectacular Toyota portfolio can be found at McGee Toyota of Dudley.
Toyota Prius Prime
For Sale Near Boston
With its range of trims, features, and options, you can build the new Toyota Prius Prime you've always wanted. Our knowledgeable staff is happy to accompany you on your test drive through Dudley.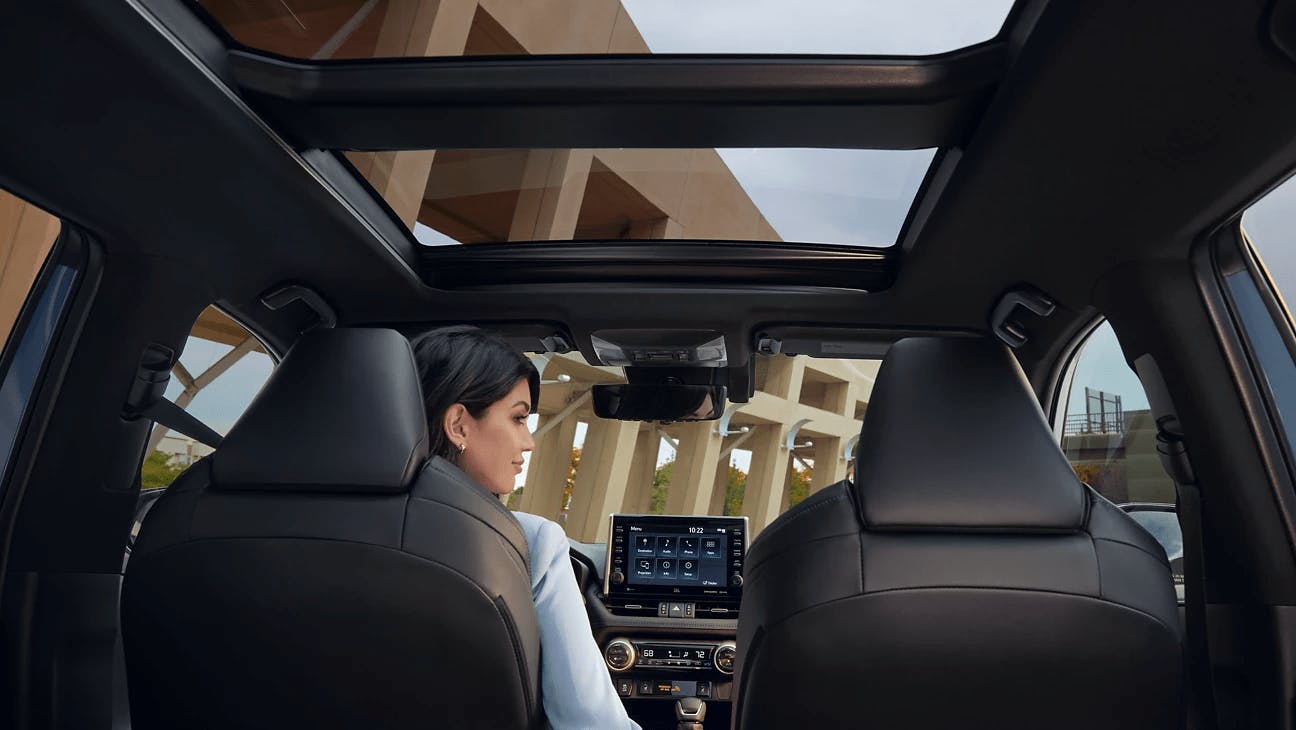 Toyota Corolla Hybrid
For Sale Near Watertown
Equipped to impress with choice features and options, the new Toyota Corolla Hybrid is ready to create memories. You're bound to enjoy the range of features available for this Toyota sedan on top of its high-quality finish and enduring value. No one is more qualified to show you the Corolla Hybrid and other models from the Toyota lineup than the experts at McGee Toyota of Dudley. When you test drive the Corolla Hybrid, you'll join an exclusive club of drivers in Dudley.
Back to Parent Page