Blog in Dudley, MA
What are the Benefits of Selling my Car Through a Dealership?
Welcome to McGee Toyota of Dudley, your premier local Massachusetts dealership specializing in providing exceptional value trade opportunities and a seamless selling/trading experience. Whether you're looking to sell your car or explore the option of trading it in, we are here to assist you every step of the way.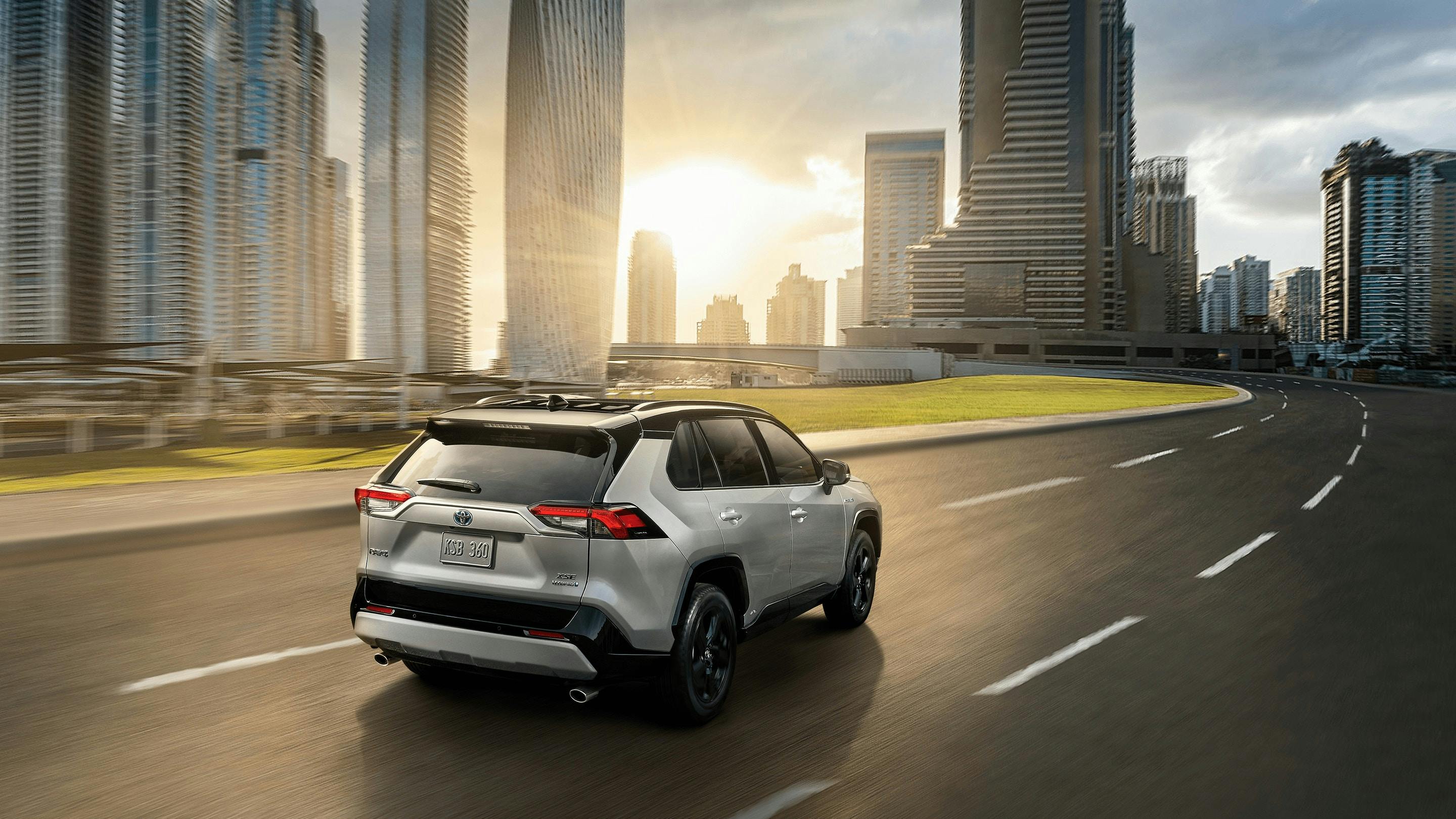 At McGee Toyota of Dudley, we understand the importance of maximizing the value of your trade. Our knowledgeable team is committed to providing accurate appraisals and ensuring you receive the best possible value for your vehicle. By leveraging our extensive industry expertise and utilizing up-to-date market data, we can assess your car's worth and offer you a fair and competitive trade-in value.
Conveniently located near Framingham and Watertown, Massachusetts, our dealership is easily accessible to customers in the surrounding areas. We take pride in being a trusted destination for locals seeking to sell or trade their cars. Our dedicated staff is eager to assist you in navigating the trade-in process, answering any questions you may have, and ensuring a smooth and hassle-free transaction.
When you choose McGee Toyota of Dudley, you can expect exceptional service and a customer-centric approach. Our friendly and professional team will guide you through the necessary paperwork, ensuring all details are handled efficiently.
We strive to make your experience as seamless as possible, so you can focus on getting the best value for your trade.
With our extensive network and industry connections, we offer a range of options for your trade-in. Whether you decide to sell your car outright or explore the possibility of trading it in for a new or pre-owned vehicle from our dealership, we have you covered. Our inventory is carefully curated, featuring a wide selection of top-quality vehicles to meet your preferences and budget.
Our dedicated team is eager to help you navigate the selling/trading process and make it a rewarding experience. Contact us or stop by our dealership in Dudley, Massachusetts, to value your trade and explore our extensive inventory.
Experience the McGee Toyota difference today!
Back to Parent Page