Blog in Dudley, MA

What smart safety tech can you get in a new Toyota?
What is included in Toyota Safety Sense?
Toyota has always been an innovator, and while its designs and reliability are legendary, you also have to hand it to Toyota for its dedication to keeping drivers and passengers safe. These days, the Toyota safety technology is quite advanced, and the automaker has bundled many of these features together under one moniker: Toyota Safety Sense. Different variations of this bundle exist, but many new Toyota models include some form of it. So, what is included in Toyota Safety Sense? Read ahead for a quick overview.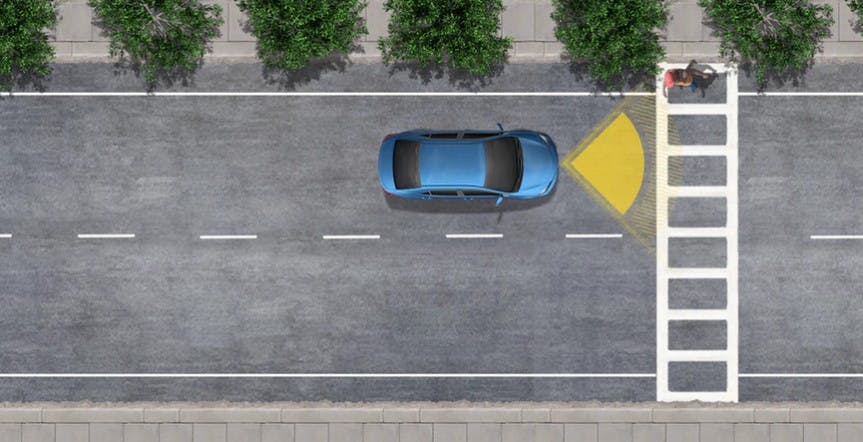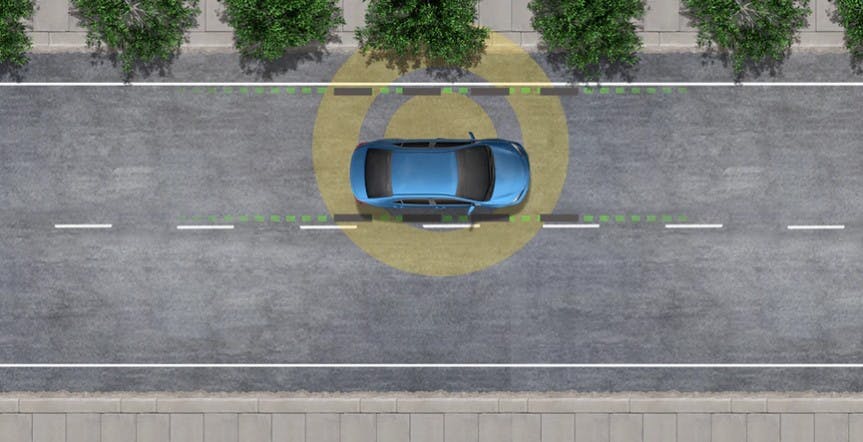 Toyota Safety Sense (TSS) Technologies
Pre-Collision System with Pedestrian Detection
An integrated camera and radar system works to help reduce the chances of colliding with a car or pedestrian.
Dynamic Radar Cruise Control
Radar helps the vehicle maintain a steady speed and distance from other vehicles when cruise control is set. Full-Speed Range Dynamic Radar Cruise Control is an upgrade from this feature.
Lane Departure Alert
A windshield-set camera can help alert you if you start to drift out of your lane. Also available with Steering Assist.
Automatic High Beams
A camera on the windshield works to detect the headlights and taillights of other cars while driving at night and adjusts the high beams and low beams as needed.
Lane Tracing Assist
Requiring Full-Speed Range Dynamic Radar Cruise Control to be installed and activated, Lane Tracing Assist, if lane markers where you're driving are visible, helps to keep you centered in your lane.
Road Sign Assist
A forward-facing intelligent camera works to read speed limit signs, stop signs, do not enter signs, and yield signs to display them on the vehicle's multi-informational display, though the driver must still take the appropriate action.
Can I Get Toyota Safety Sense on My New Toyota?
Many Toyota Safety Sense features now come standard at no extra cost on many new Toyota models, in different variations. Contact us to find out which of our new Toyota models and Toyota Safety Sense bundle sounds right for you!
Back to Parent Page