Blog in Dudley, MA

Answering Your Questions About Used Cars For Sale in MA
Questions You May Ask When Shopping For a Used Cars For Sale in MA
Affordable Used Cars For Sale Near Me
Have you been searching for "used cars near me"? How about, "pre-owned vehicles for sale in near me"? Well, search no further than McGee Toyota of Dudley, MA! Our Toyota dealership near the Worcester, MA area focuses on meeting our customers' various needs when finding a used car for sale near Worcester.
In the our used car showroom near Worcester, our Toyota sales team will spend time learning about your wants and needs before helping you to narrow down your possibilities to a few leading used car options near Worcester, MA.
Do You Offer Affordable Used Cars in MA?
We sure do offer affordable car buying options near Worcester, Dudley, and surrounding MA areas! Our car new and used dealership offers a premium inventory of pre-owned vehicles in the MA area. Whether you are looking for a used Toyota Tundra for sale in Massachusetts, or a pre-owned Toyota camry near Framingham, our dealership has you covered! If you have any questions please feel free to call us or visit our MA Toyota dealership in Dudley, MA. Here, you can speak to one of our Mcgee finance experts or a member of our friendly sales staff in regards to receiving the best prices on used vehicles near the Worcester, Milford, and Dudley areas.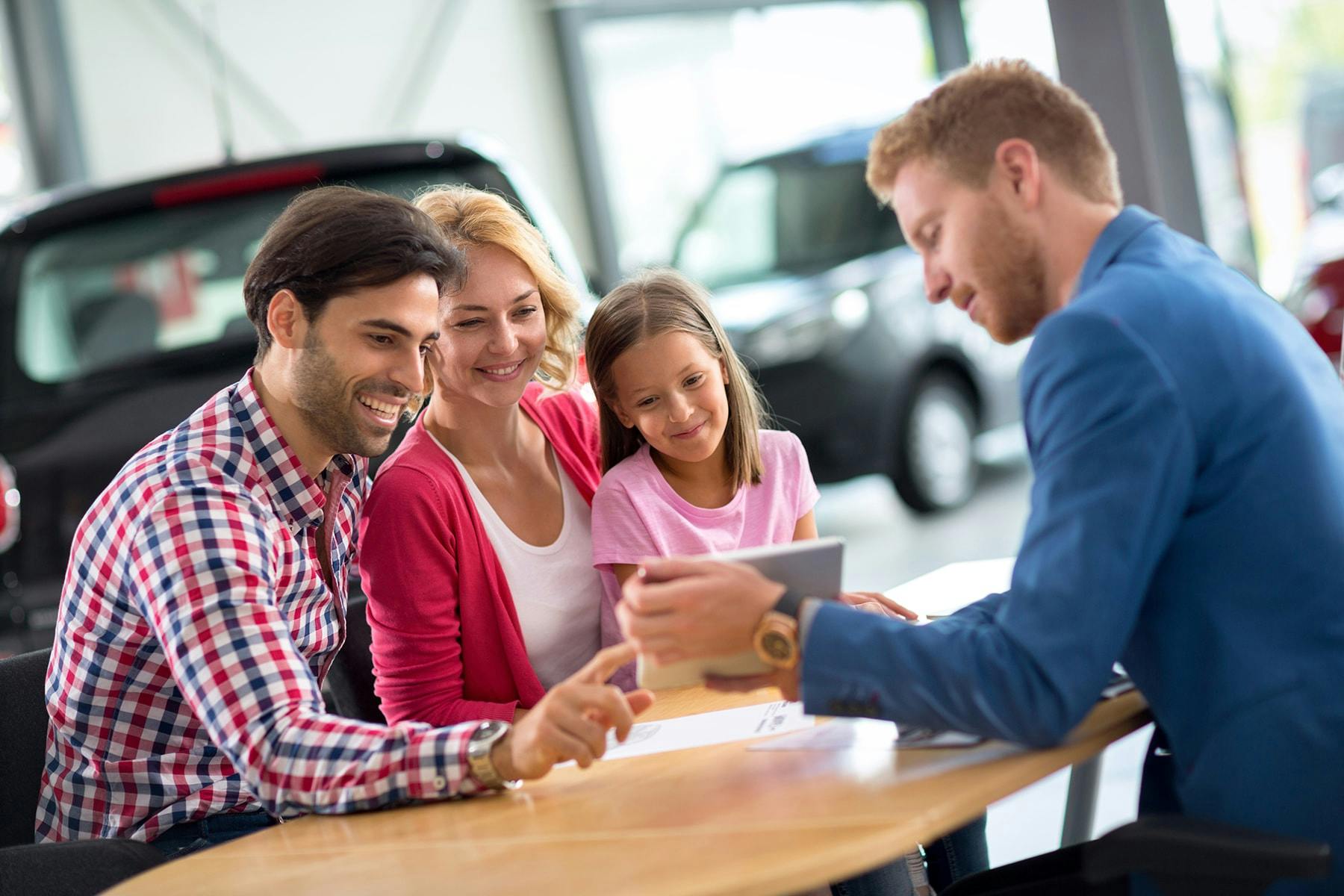 VEHICLE DEALS & SPECIALS
View new, pre-owned and vehicle service specials near the Boston, Dudley, and surrounding MA areas, here.
MILITARY REBATE PROGRAM
View our Toyota Military Rebate Program near the Boston, Dudley, and surrounding MA areas, here.
COLLEGE GRAD REBATE
View our College Graduate Rebate Program near the Boston, Dudley, and surrounding MA areas, here.
VEHICLE FINANCING OPTIONS
View pre-owned vehicle financing options near the Boston, Dudley, and surrounding MA areas, here.
Toyota has always had a reputation for being budget-friendly, but we understand if you are looking for ways to save more – especially if you are working on paying off those student loans, would prefer spending your money on a home or dream vacation, or if your teen is starting to drive. When you shop for a used Toyota at our dealership, you can find a variety of options (like the Corolla, Camry, RAV4, Highlander, Tacoma in Dudley, MA) for a great price!
How Do I Know If The Used Vehicle I Purchased Is Safe?
At McGee Toyota of Dudley, our new and used car dealership prioritizes our customers' wellbeing. In addition to acceptable pricing and adaptability, our MA based Toyota dealership is also known for its dependability that does not disappear when the vehicle gets a "used" label.
To ensure your safety and satisfaction, each of our pre-owned cars undergoes a thorough inspection before the "for sale" sticker is even added. Our certified Toyota Technicians in the service center ensure safety with each sale. Our team closely reviews all of our trade-in vehicles and used vehicle sales. McGee is proud to provide new and used car services to the Milford, Fragingham, Dudley, and surrounding MA locations.
Friendly and Helpful Automotive Staff!
When you shop with us here at McGee Toyota of Dudley, you will be greeted by our amazing sales professionals who love our used models as much as our new Toyota vehicles. They will work with you to find the perfect vehicle for your lifestyle and budget – and they totally understand if you want to think things over for a couple of days. After you select your vehicle, our financing team will sit down with you to create a payment plan that works for you.
With our strong focus centered around your satisfaction, you will always feel supported when visiting our used car and new Toyota dealership near Worcester serving Dudley, Auburn, Milford, Framingham and surrounding Massachusetts and New England areas.
Certified Pre-Owned Toyota in Dudley, MA
Buying a used car? View our always updating inventory of Certified pre owned vehicles in Dudley, MA. Get true trade value or chat with a representative on warranty coverages, vehicle history reports and more! McGee Toyota of Dudley is Massachusetts' premium new and used Toyota dealership, serving the greater New England area.
Back to Parent Page