Blog in Dudley, MA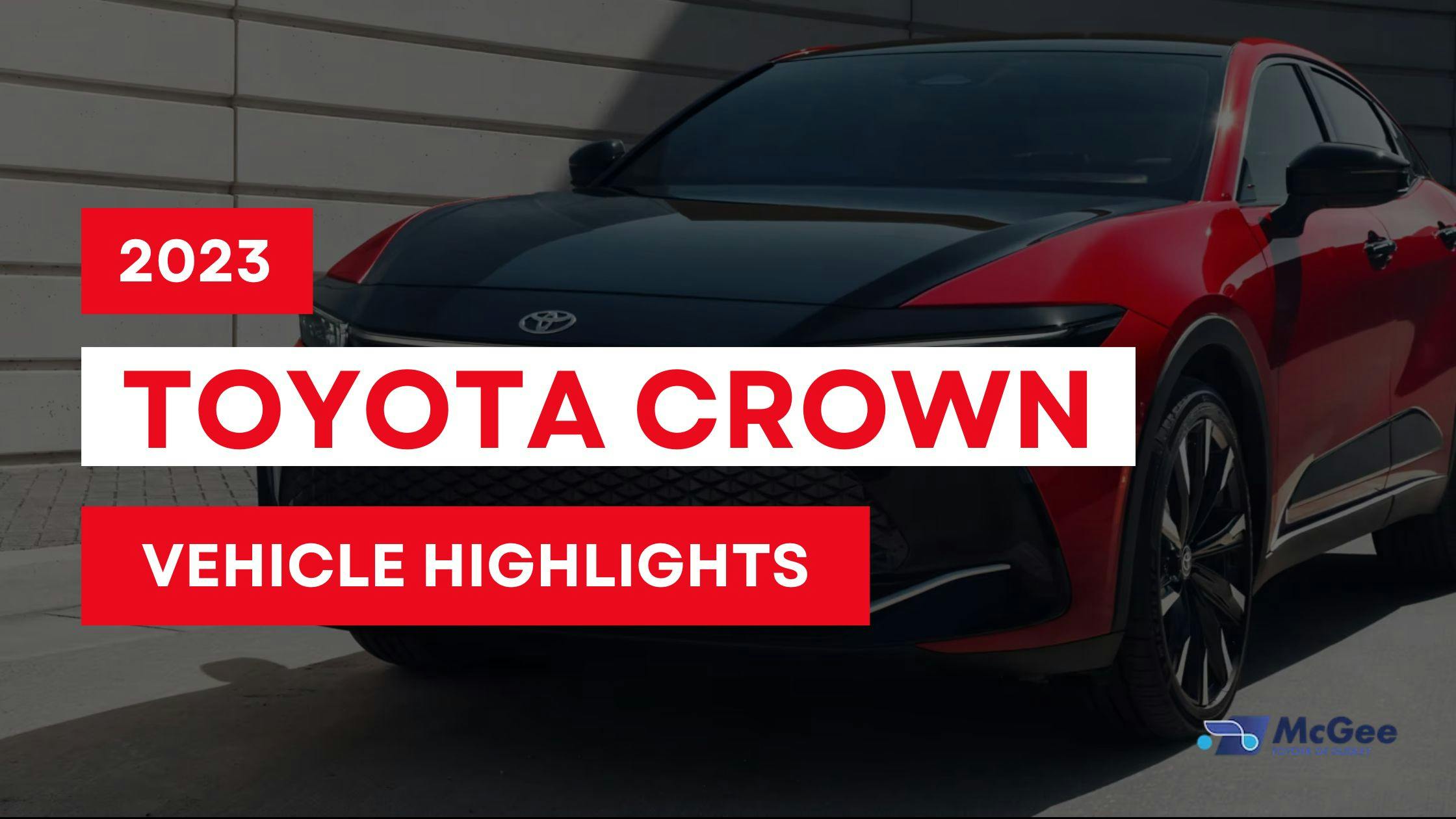 New Toyota Crown Highlights
Toyota has recently unveiled their latest model in the Crown series, the 2023 Toyota Crown for sale in Dudley. This premium Toyota sedan boasts a variety of advanced features that combine elegance with innovation. From its sleek design to its cutting-edge technology, the 2023 Crown is a standout vehicle in the MA market.
Hybrid Powertrain Toyota Vehicle
The new Toyota Crown is not fully electric, but it comes with a hybrid powertrain. The vehicle is equipped with a 2.5-liter four-cylinder engine that works in conjunction with an electric motor to deliver a combined output of 221 horsepower. The hybrid system enables the Crown to achieve impressive fuel efficiency ratings while still providing the power and performance that drivers expect from a premium Toyota sedan for sale in MA.
New Toyota Safety Features
In addition to its powertrain, the 2023 Crown vehicle in Dudley also comes with a host of advanced safety features. The new Toyota vehicle is equipped with Toyota Safety Sense, which includes a variety of driver-assist technologies such as automatic emergency braking, lane departure warning, and adaptive cruise control. The Crown also features a blind-spot monitoring system, which alerts drivers to vehicles in their blind spots to help prevent accidents.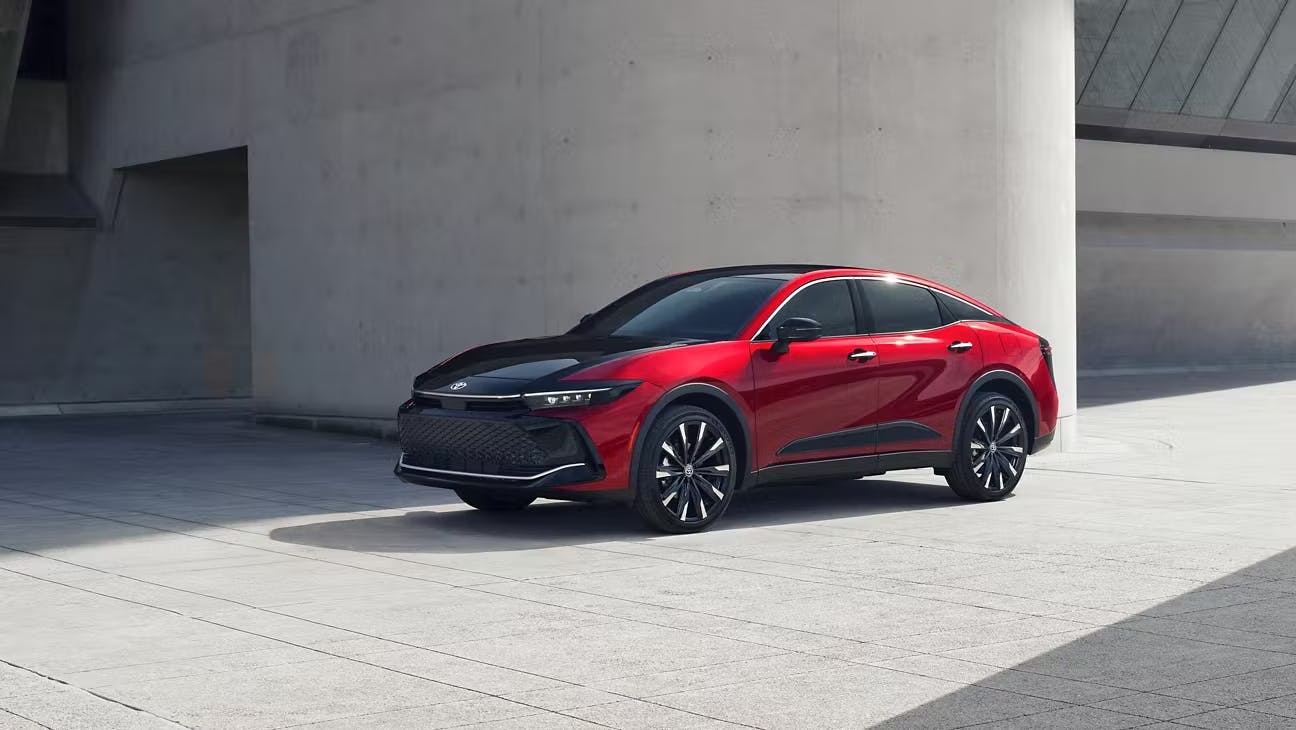 Bold Interior Design
Toyota Crown near Webster, MA
The 2023 Crown's interior is also a standout feature. The vehicle boasts a spacious cabin that's filled with premium materials and high-tech amenities. The Crown features a 12.3-inch touchscreen display that houses the vehicle's infotainment system, which includes features like Apple CarPlay, Android Auto, and satellite radio. The vehicle also comes with a 14-speaker JBL audio system, making it the perfect choice for audiophiles.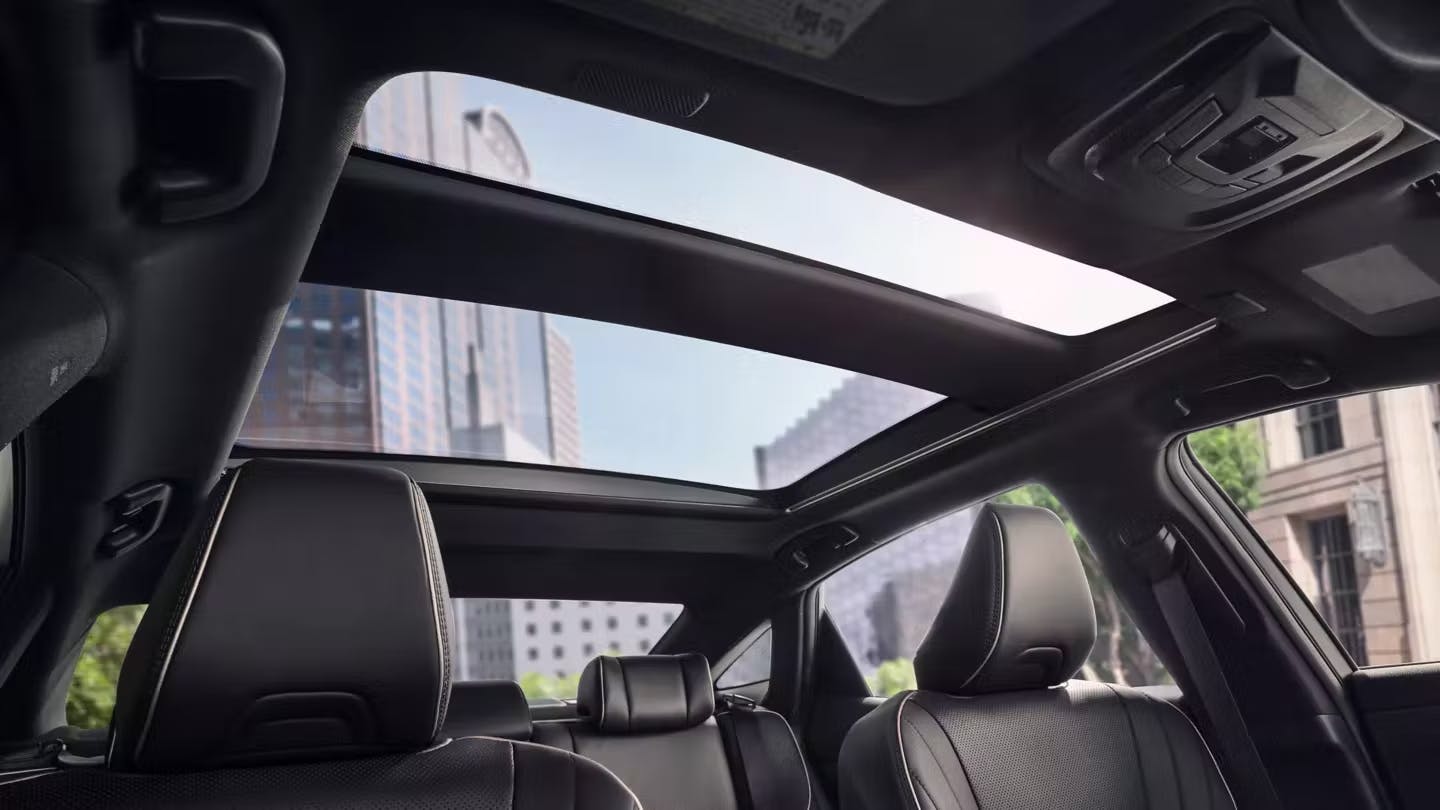 Eye-Catching Toyota Exterior
The exterior of the 2023 Crown is just as impressive as its interior. The vehicle boasts a sleek and aerodynamic design that's both modern and elegant. The new Toyota Crown here at Mcgee Toyota of Dudley, features a bold grille and sharp LED headlights that give it a distinct look on the road. The vehicle also comes with a variety of alloy wheel options, ranging from 17 to 19 inches in size.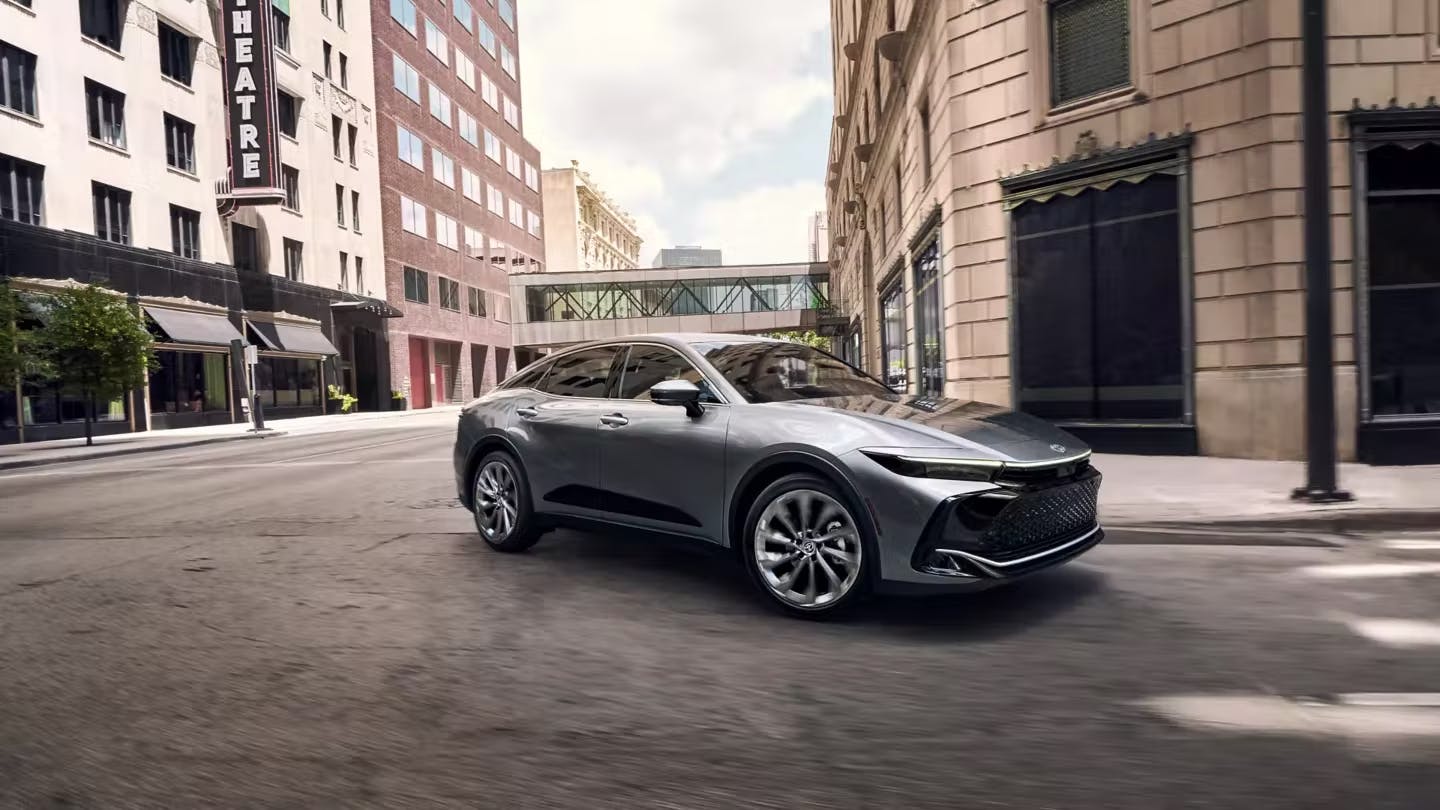 Back to Parent Page