Blog in Dudley, MA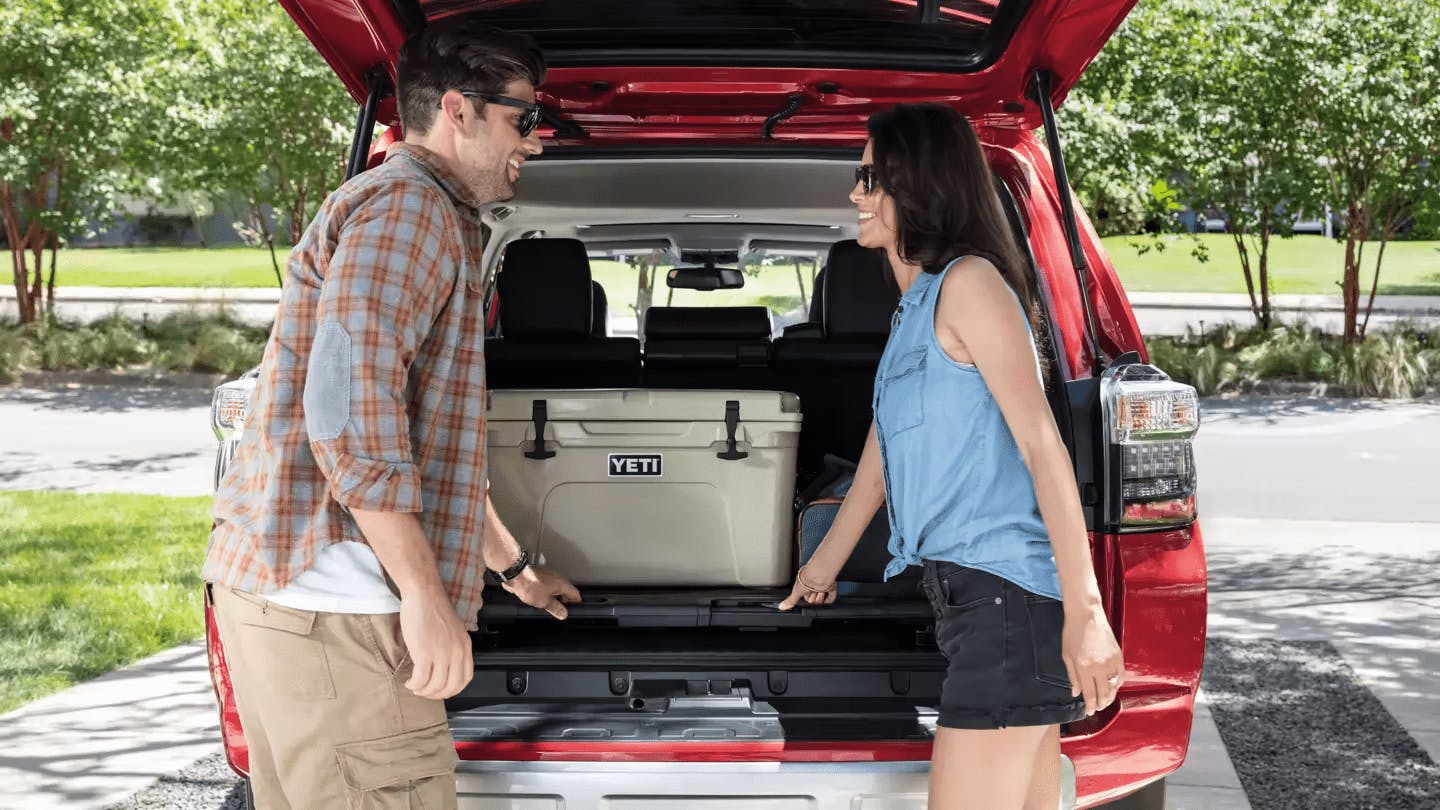 Why Certified Pre-Owned Toyotas Are a Great Choice
Why Certified Pre-Owned Toyotas Are a Great Choice
Buying a car is a significant investment, and many buyers are torn between purchasing a new vehicle or a used one. Certified Pre-Owned (CPO) Toyotas offer a middle-ground solution that combines the best of both worlds. In this blog, we'll explore the numerous benefits of buying a CPO Toyota from McGee Toyota of Dudley.
The Concept of Certified Pre-Owned (CPO) Vehicles.
A Certified Pre-Owned Toyota is not your average used car. These vehicles undergo a rigorous inspection process to ensure they meet Toyota's high standards for quality and reliability. To qualify as CPO, a Toyota must:
Be less than six years old

Have fewer than 85,000 miles

Pass a comprehensive 160-point inspection
Benefits of Buying a CPO Toyota
There are several advantages to choosing a CPO Toyota, including:
Warranty: CPO Toyotas come with an extended warranty that offers peace of mind.
Vehicle Inspection: The 160-point inspection ensures that the vehicle is in excellent condition, minimizing the risk of future repairs.
Roadside Assistance: Most CPO programs offer free 24/7 roadside assistance, adding an extra layer of security.
Lower Depreciation: CPO Toyotas have already undergone initial depreciation, making them more affordable in the long run.
Testimonials and Real-life Examples
Many customers at McGee Toyota of Dudley have found great value in purchasing CPO vehicles. John, a recent customer, said, "I got a fantastic deal on a CPO Camry. It's as good as new, but I saved thousands!" Emily, another satisfied customer, remarked, "The extended warranty gave me peace of mind, something I didn't get when I bought a used car before."
Choosing a Certified Pre-Owned Toyota from McGee Toyota of Dudley offers numerous benefits, including quality assurance, extended warranties, and overall value. Whether you're a first-time buyer or looking to upgrade, a CPO Toyota is an excellent choice. Visit our dealership today to explore our extensive CPO inventory and find a vehicle that suits your needs and budget.
Back to Parent Page