Blog in Dudley, MA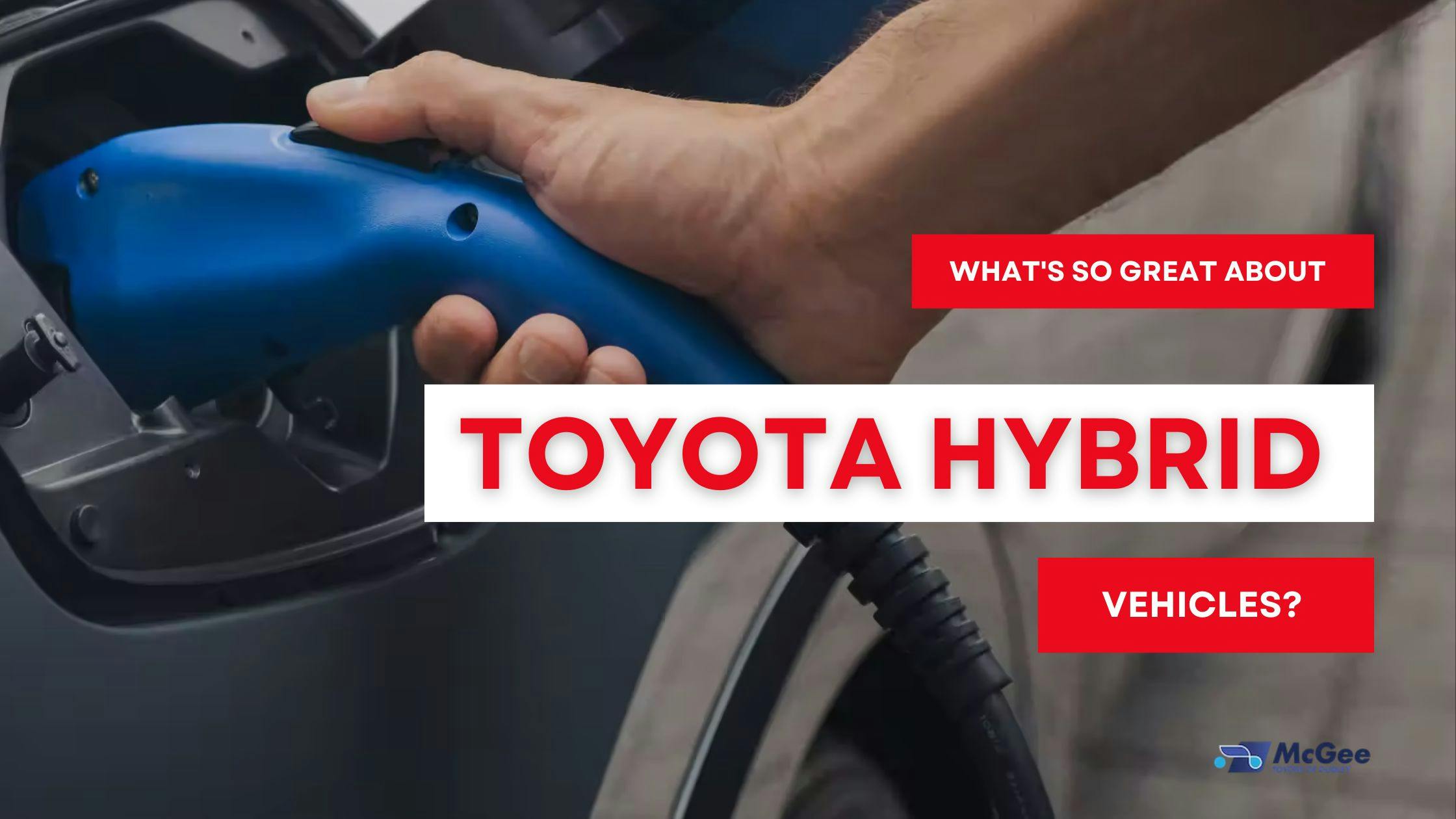 The Ultimate Guide to Toyota Hybrid Models
The Ultimate Guide to Toyota Hybrid Models
As environmental consciousness grows, so does the demand for fuel-efficient and eco-friendly vehicles. Toyota, a pioneer in hybrid technology, offers a compelling range of hybrid models that combine efficiency with performance. This guide aims to give you an in-depth look at Toyota's hybrid lineup, helping you make an informed choice for your next vehicle purchase.
Overview of Toyota's Hybrid Models
Toyota's range of hybrid models caters to various needs, from the compact Prius to the spacious RAV4 Hybrid. Here's a quick rundown:
Toyota Prius: The iconic Prius continues to be a top choice for those seeking maximum fuel efficiency. With up to 58 MPG, it's ideal for city driving.
Toyota Camry Hybrid: This sedan brings together the best of both worlds—luxury and efficiency. It's perfect for those who want a comfortable ride without compromising on fuel economy.
Toyota RAV4 Hybrid: If you're looking for a family-friendly SUV that doesn't guzzle gas, the RAV4 Hybrid is your best bet. It offers excellent cargo space and advanced safety features.
Comparison: Fuel Efficiency, Features, and Pricing
When choosing a hybrid, several factors come into play. Here's how Toyota's popular hybrids compare:
Fuel Efficiency: The Prius leads the pack with up to 58 MPG, followed by the Camry Hybrid at 53 MPG and the RAV4 Hybrid at 41 MPG.
Features: All three models come with Toyota's Safety Sense suite, which includes adaptive cruise control, lane departure warning, and collision avoidance. However, the Camry Hybrid offers a bit more luxury with options like leather seats and a panoramic sunroof.
Pricing: The Prius is the most affordable, starting at around $24,000. The Camry Hybrid starts at $27,000, and the RAV4 Hybrid starts at $31,000.
Choosing a hybrid doesn't mean you have to compromise on performance, features, or comfort. Toyota's range of hybrid models offers something for everyone, whether you're an eco-conscious city dweller or a family in need of a spacious SUV. Visit McGee Toyota of Dudley today to test drive these models and consult with our experts to find the perfect hybrid for your needs.
Back to Parent Page