Blog in Dudley, MA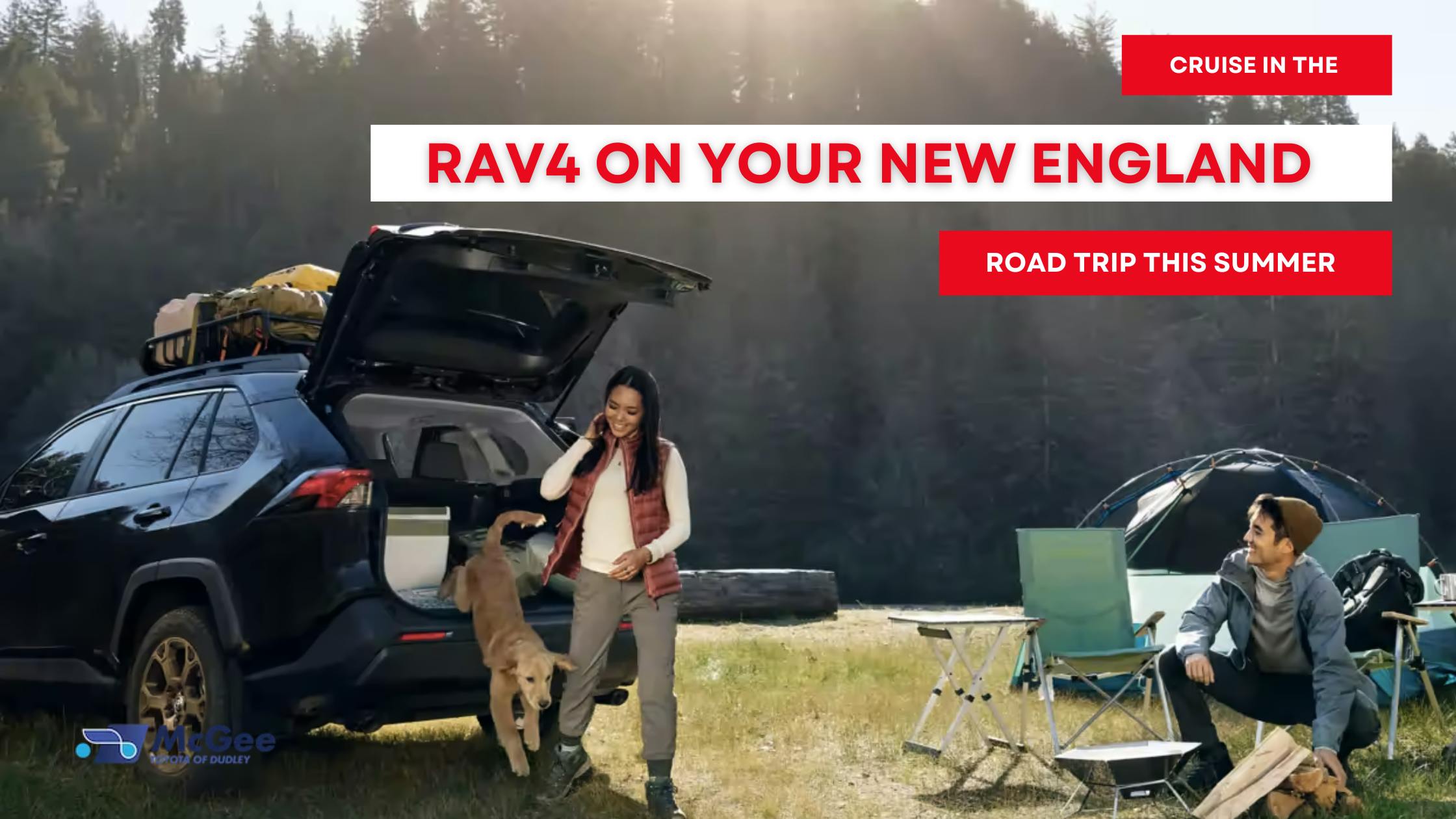 RAV4 is the Perfect Car for Your Summer Road Trip
As summer rolls around, the picturesque landscapes of New England beckon adventure seekers and nature enthusiasts. When it comes to embarking on a memorable road trip in this stunning region, the Toyota RAV4 emerges as the ultimate companion. With its versatility, reliability, and innovative features, the RAV4 ensures a comfortable and thrilling journey that perfectly complements the scenic beauty and charming destinations anywhere in New England.
The Toyota Rav4 is Versatile
Rav4 For Sale Near Watertown, MA
The Toyota RAV4 epitomizes versatility, making it an ideal choice for a summer road trip in New England. With its spacious interior and ample cargo capacity, you'll have no trouble packing everything you need for a memorable journey. Whether you plan to explore the bustling cities, visit charming coastal towns, or venture into the breathtaking wilderness, the RAV4 accommodates all your gear and ensures a comfortable ride for both driver and passengers. Its versatile seating configurations provide ample legroom, ensuring a pleasant experience even on long drives from Framingham to Watertown all the way to CT.
All-Weather Capability
We know New England's weather can be unpredictable, but with the Toyota RAV4's all-weather capability, you're well-equipped to handle any conditions that come your way. Whether you encounter rainstorms along the coast or navigate winding roads through the mountains, the RAV4's available all-wheel drive and advanced traction control systems provide confidence-inspiring performance. Additionally, the RAV4's high ground clearance allows for easy maneuvering on uneven terrain, enabling you to explore hidden gems and off-the-beaten-path destinations with ease.
Fuel Efficiency and Eco-Friendly Performance
As you embark on your summer road trip, fuel efficiency becomes a crucial factor. The Toyota RAV4's advanced hybrid models offer exceptional fuel economy, minimizing stops at the pump and allowing you to focus on the journey ahead. With its hybrid powertrain, the RAV4 delivers impressive fuel efficiency without compromising on performance. By reducing your carbon footprint, you'll be able to enjoy the natural wonders of New England with a clear conscience, knowing that you're minimizing your impact on the environment.
Advanced Safety Features
Safety is paramount on any road trip, and the Toyota RAV4 incorporates an array of advanced safety features to provide peace of mind throughout your New England adventure. With features such as pre-collision braking, lane departure alert, and adaptive cruise control, the RAV4 prioritizes your safety by helping you avoid potential hazards on the road. Additionally, its comprehensive suite of driver-assistance technologies ensures you stay focused and attentive, reducing driver fatigue during long journeys. With the RAV4 as your trusted travel companion, you can explore New England's charming roads with the utmost confidence.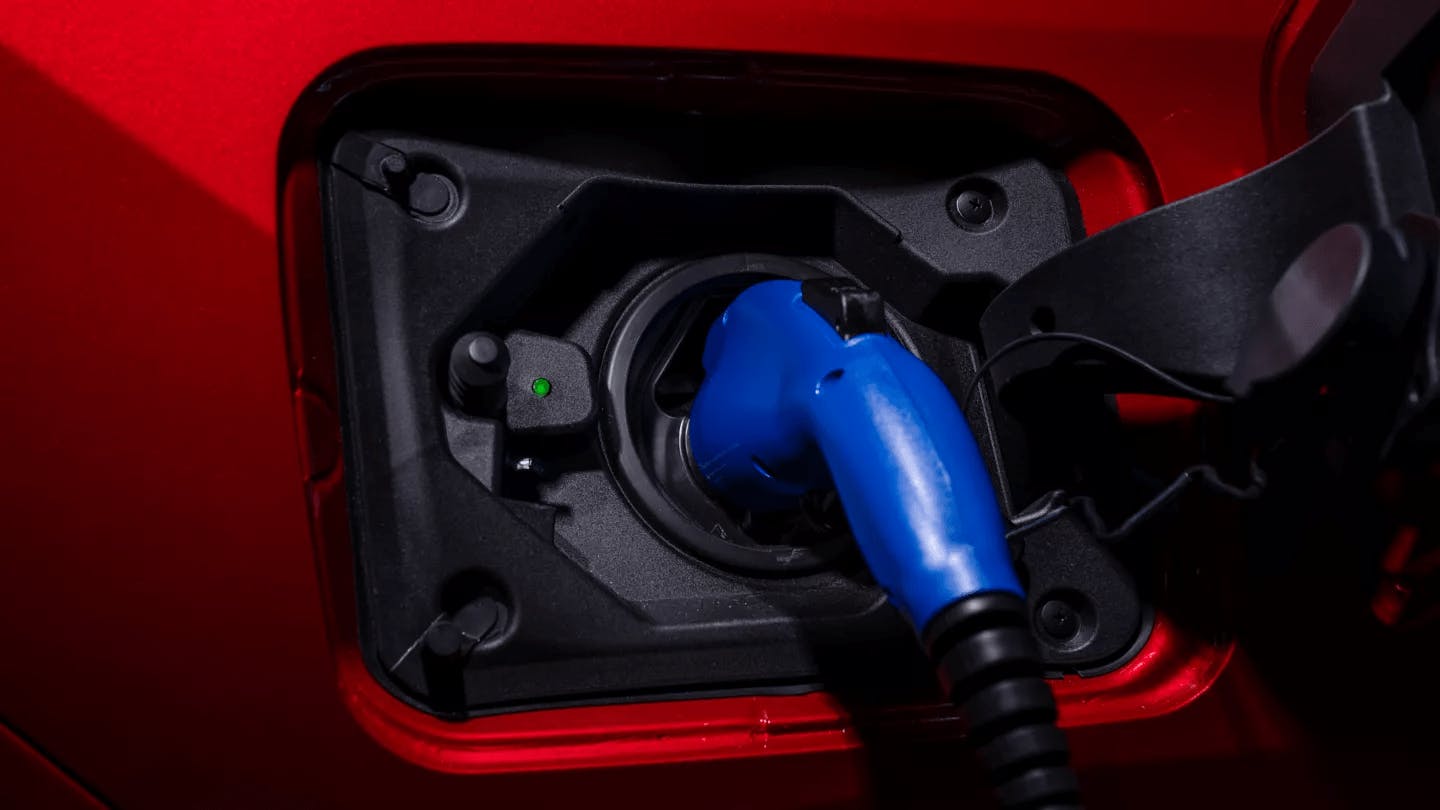 Back to Parent Page